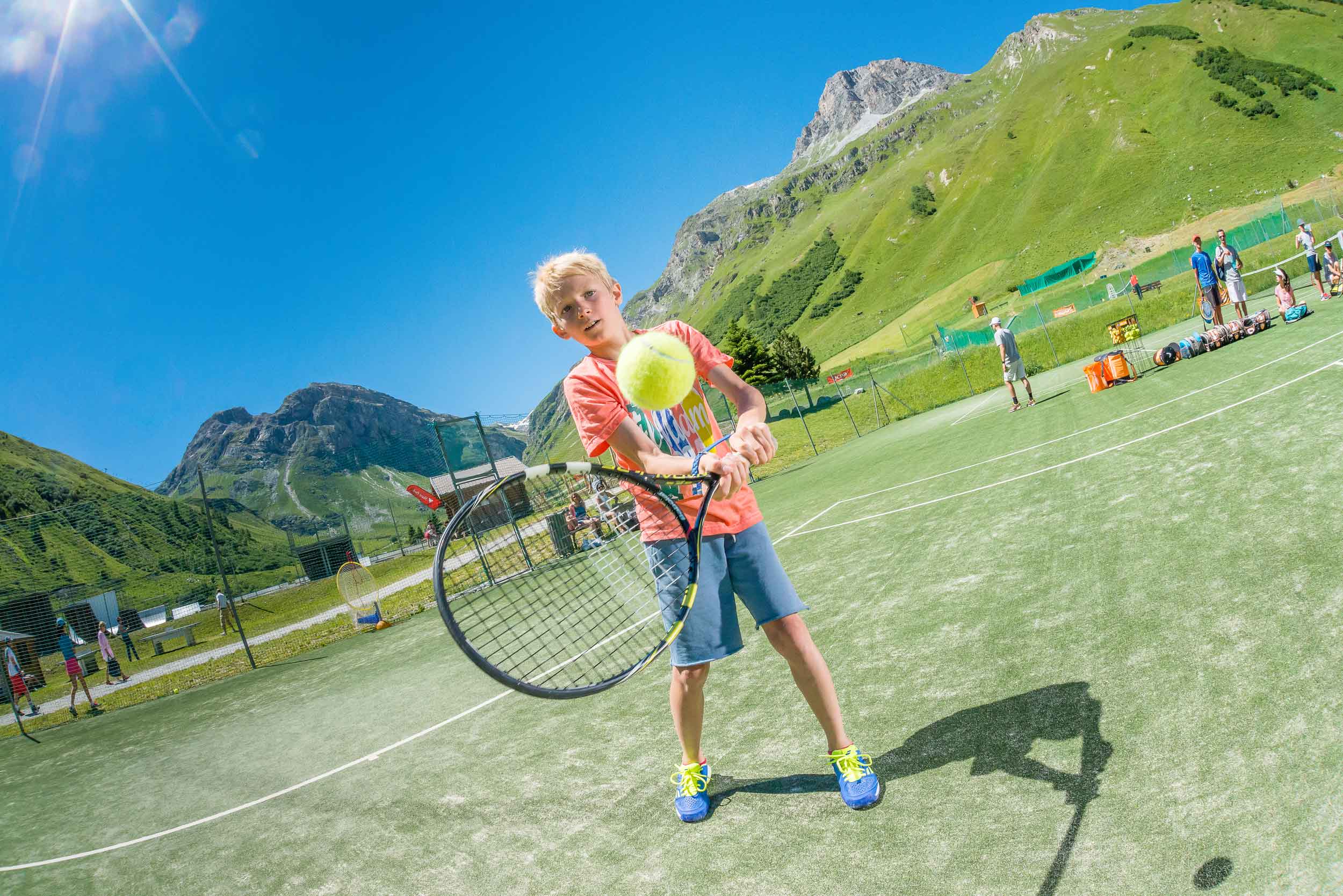 +336 98 98 80 60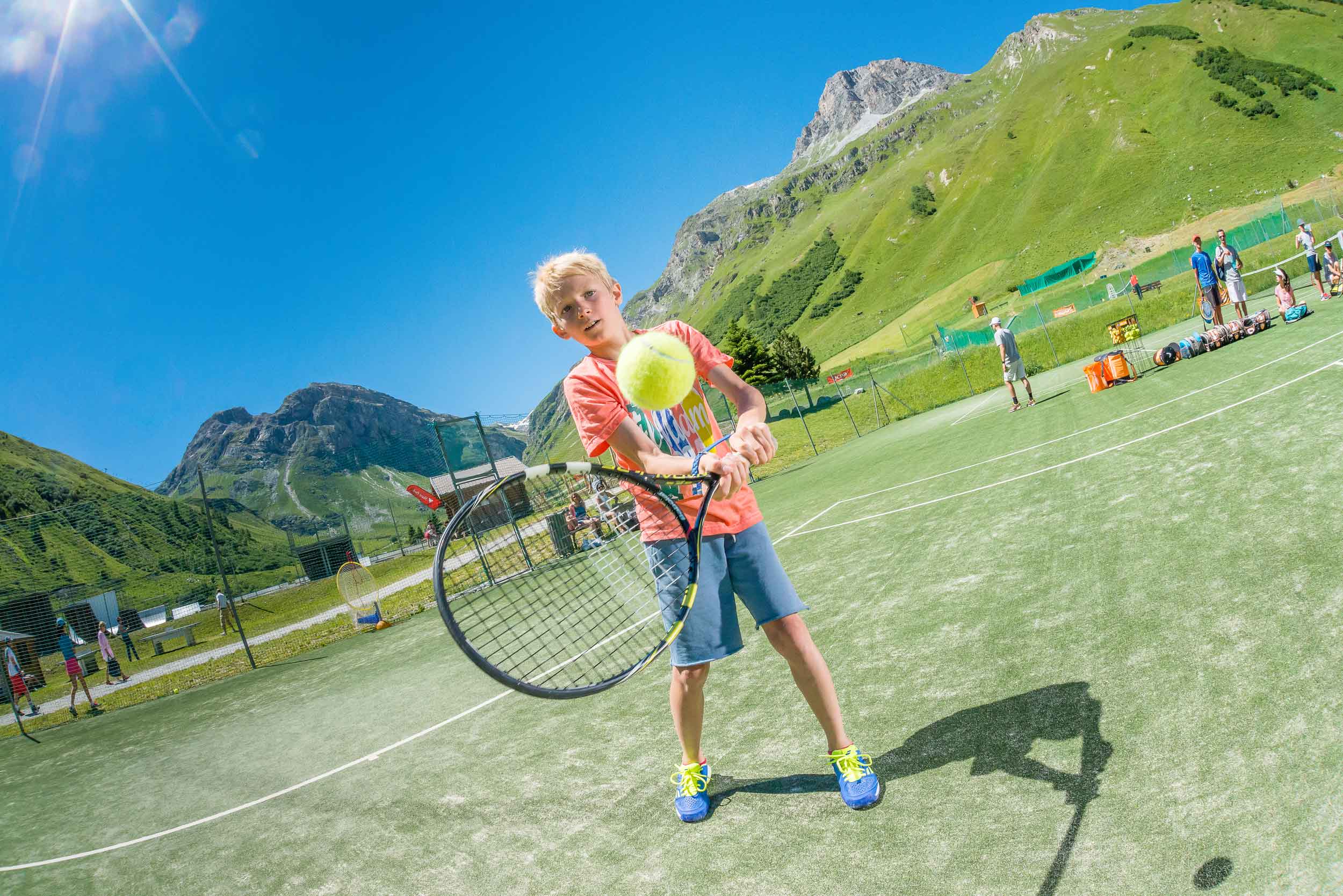 al d'Isère
V
Altitude : 1 800 m
Club House : Bar - Restaurant
Trainings - Private Lessons from 4 years old
Free Initiate : every sunday from 10am to 11.30am
Equipment Sales : Balles - Grip - Cap...
Single Tournaments every Sunday from 2pm to 4pm
Tennis courts rental - Raquets rental
Opening : July - August
From 8am to 8 pm
12 courts : 6 synthetics grass
6 hard courts
booking@tennisaventure.com
Parc des Sports du Manchet - Route de l'eau rousse - 73150 VAL D'ISÈRE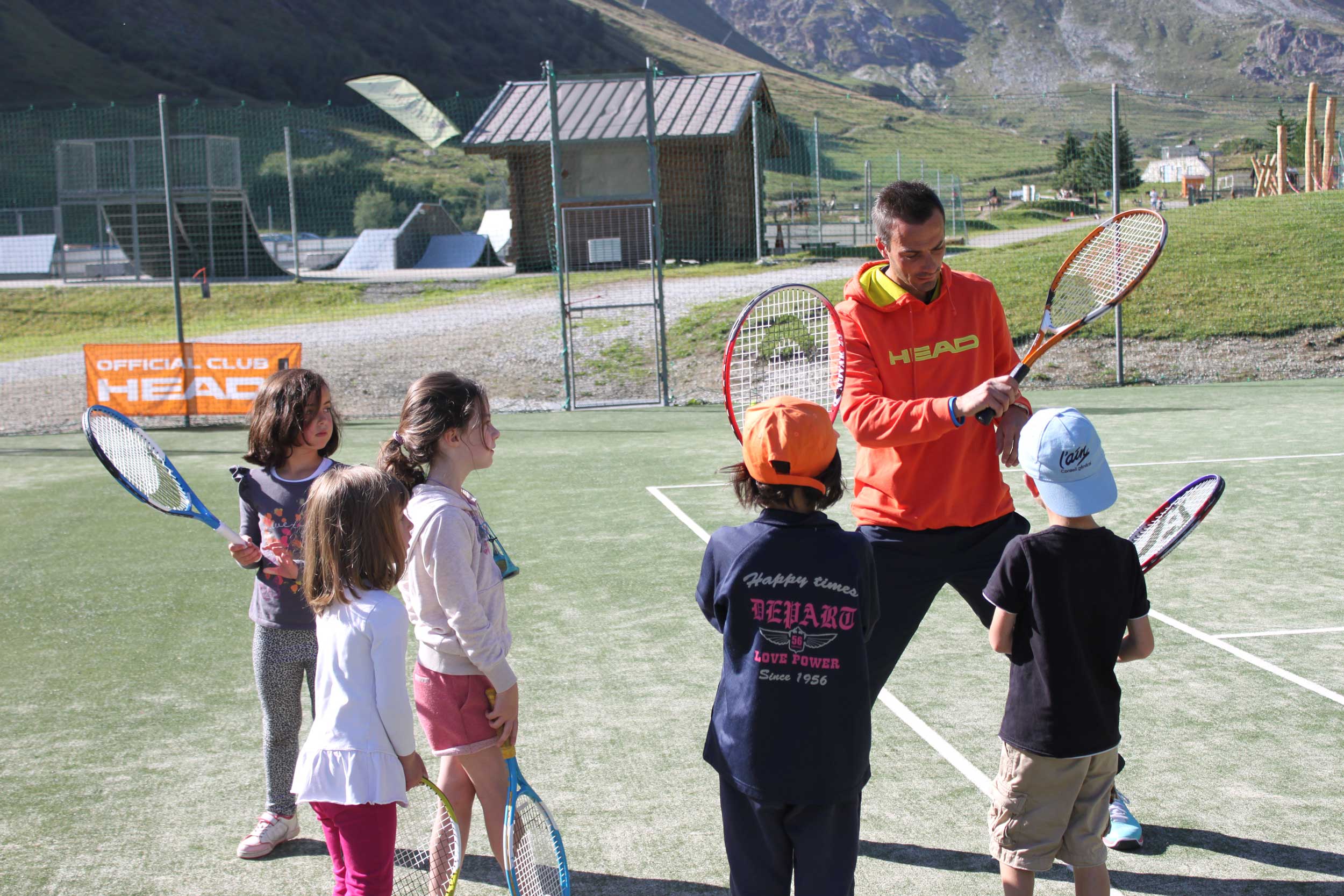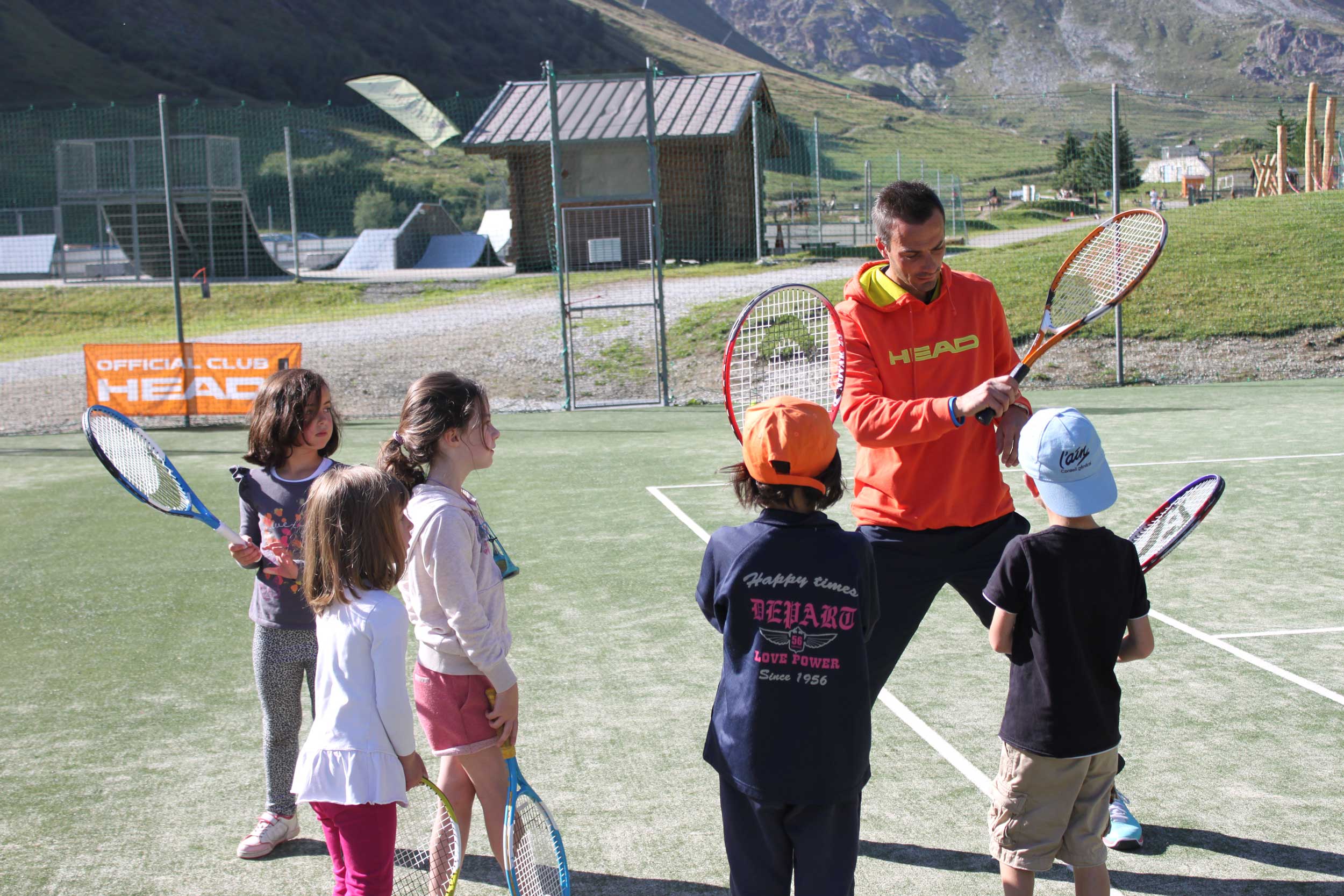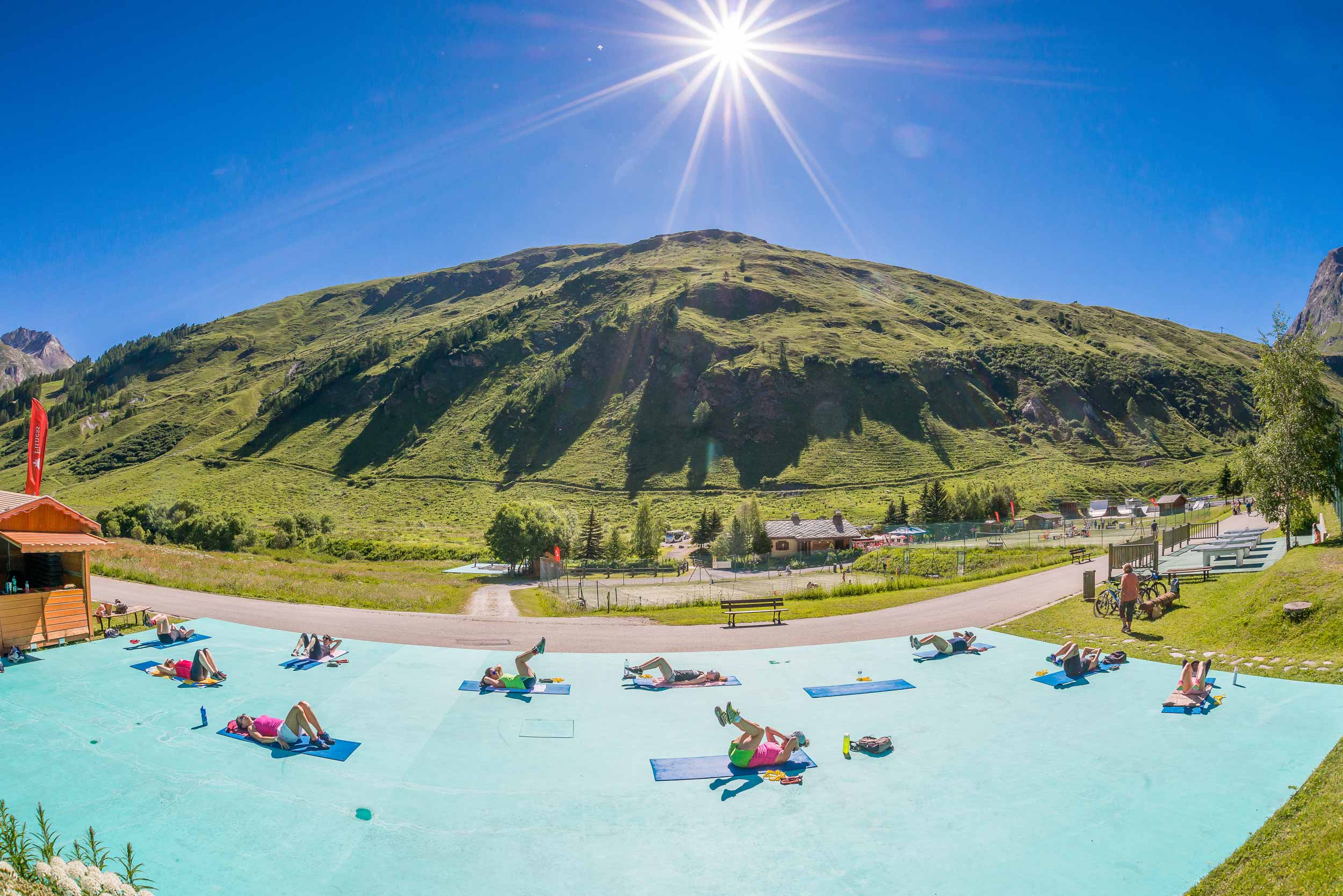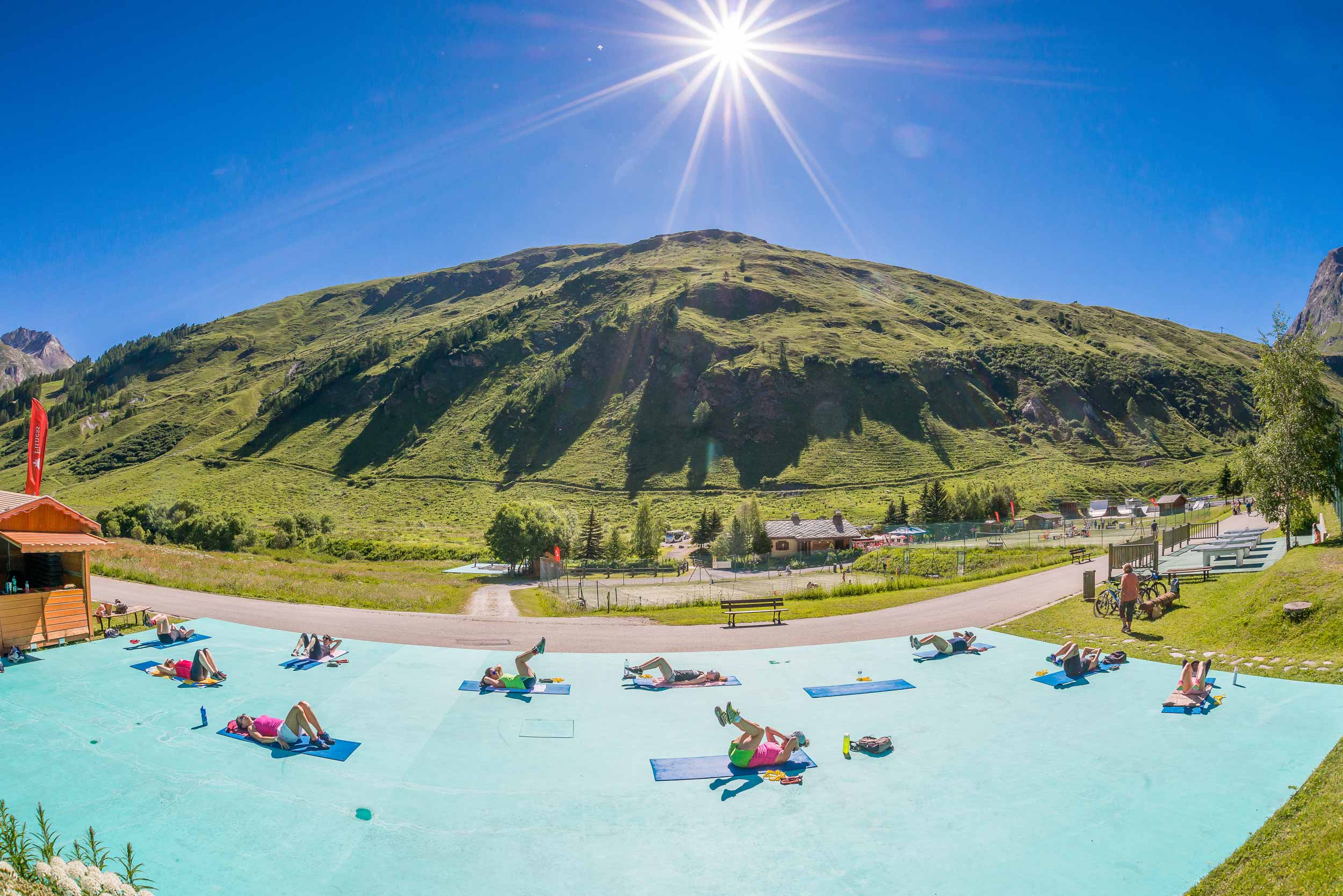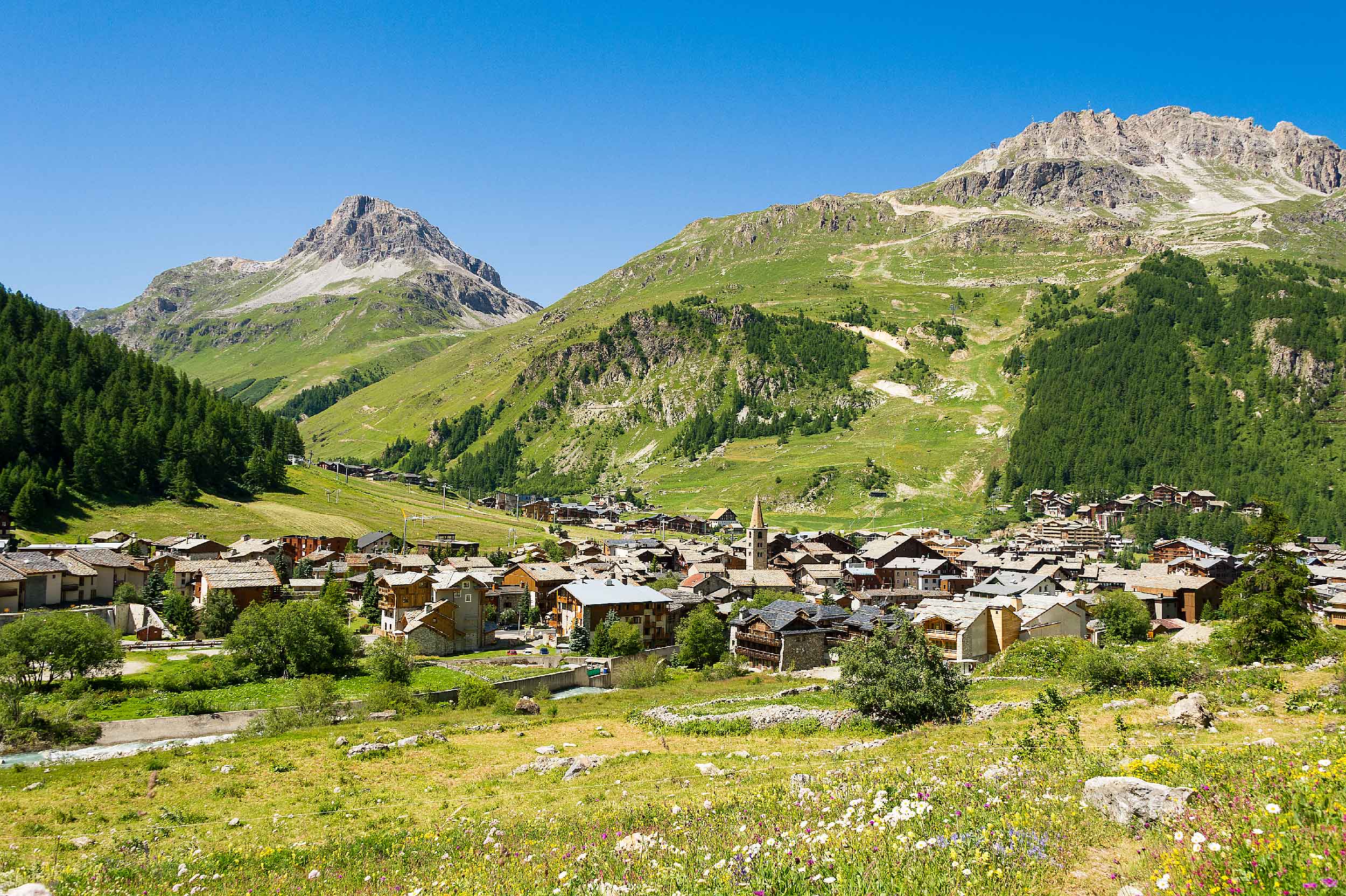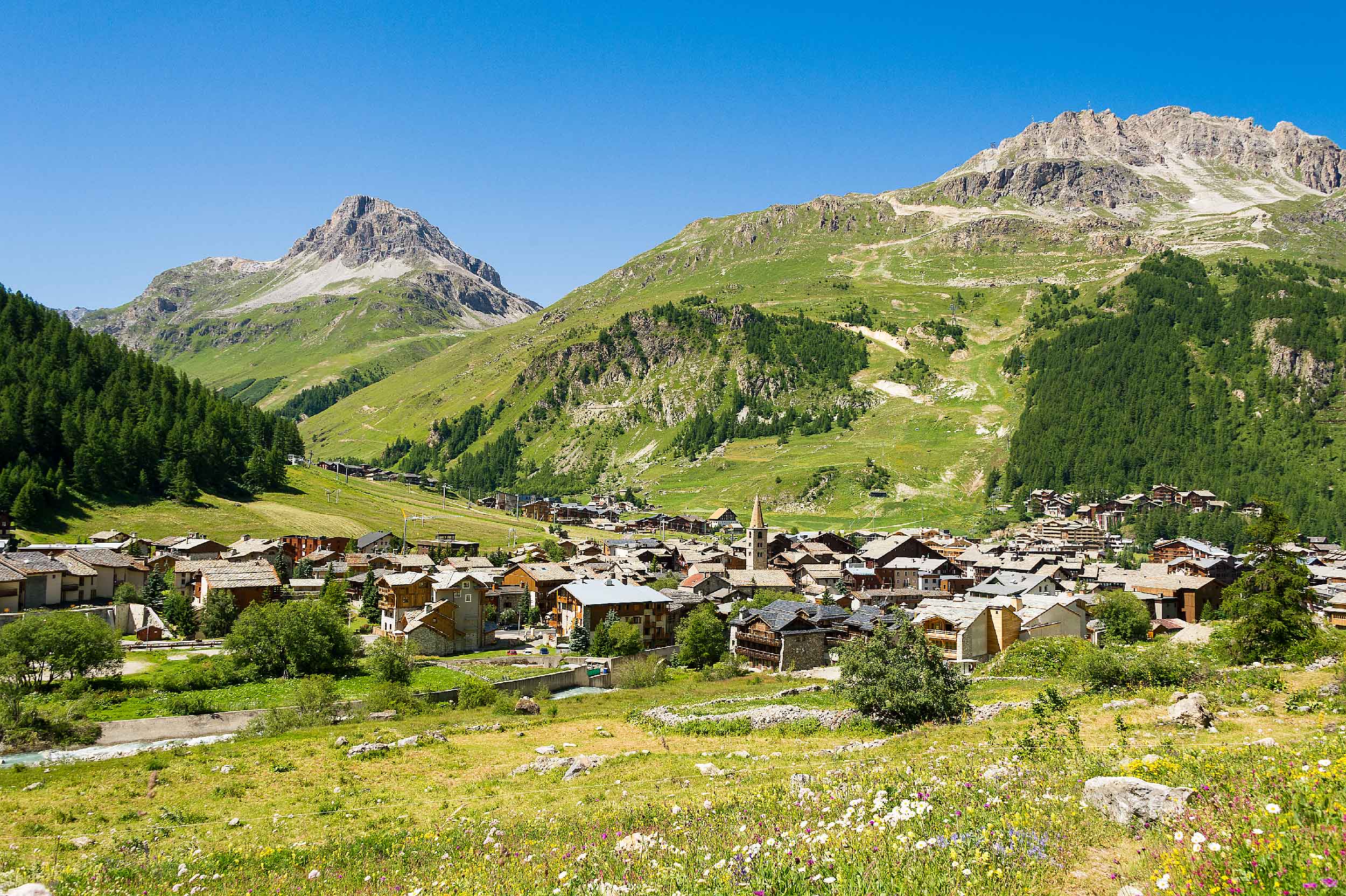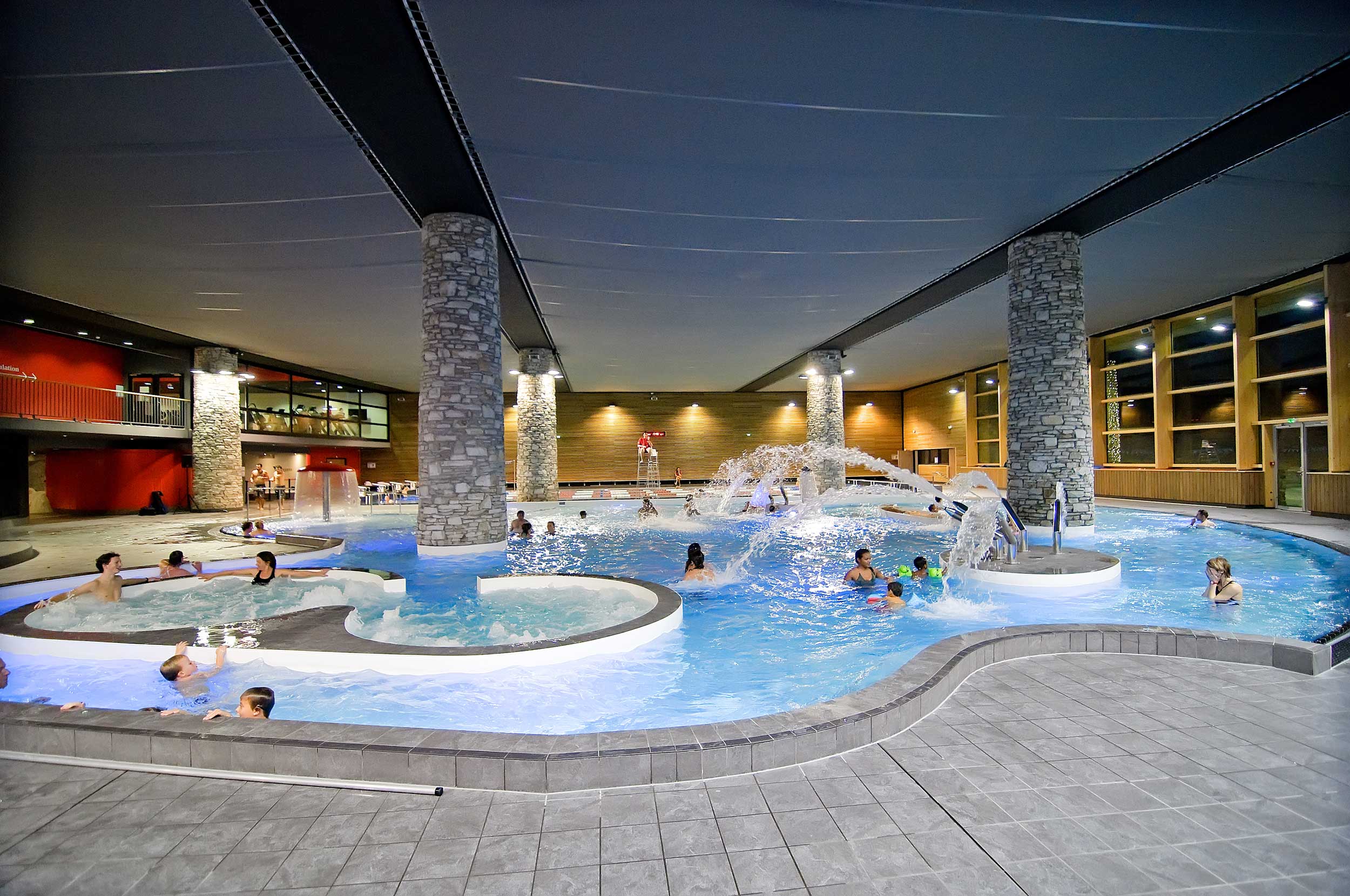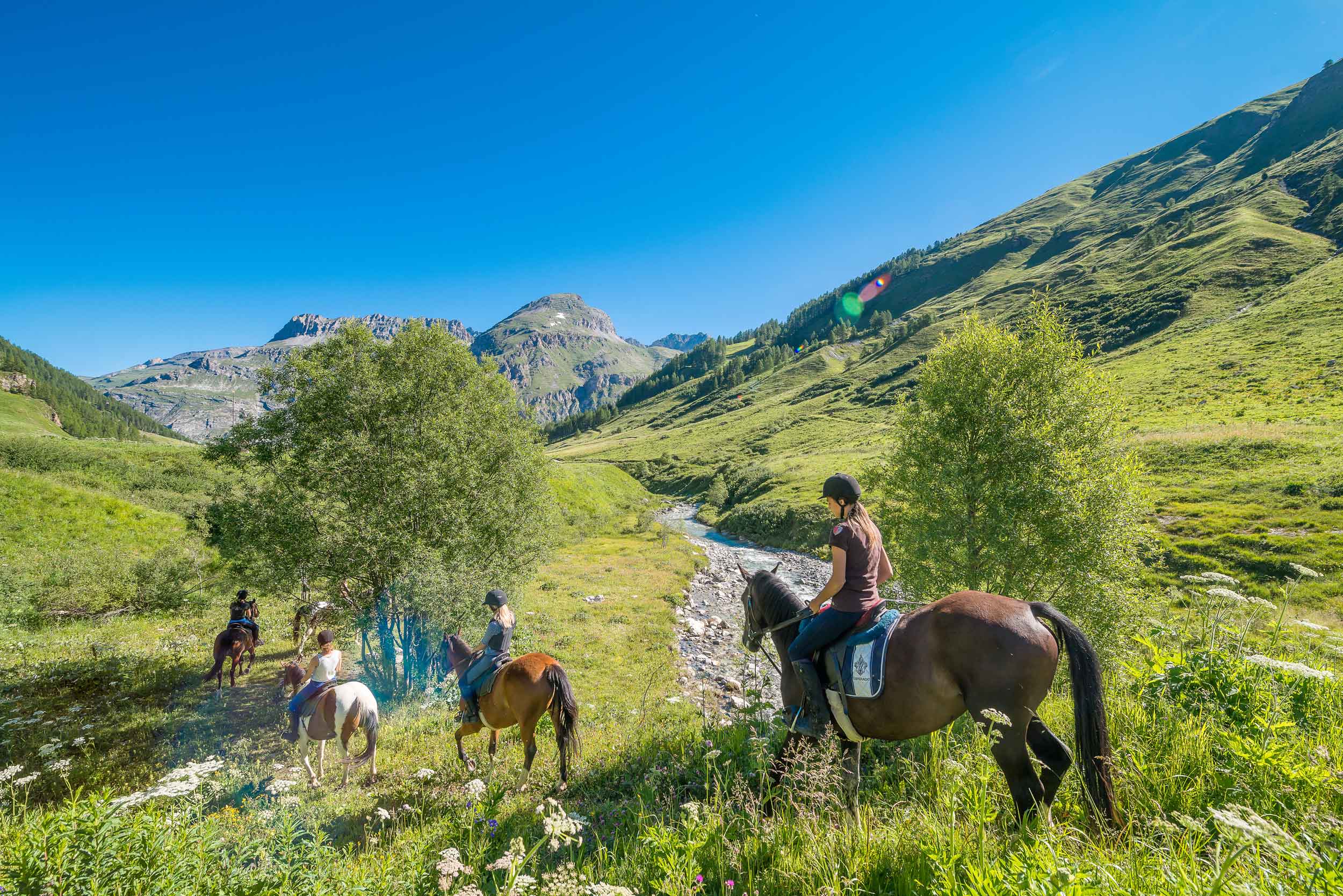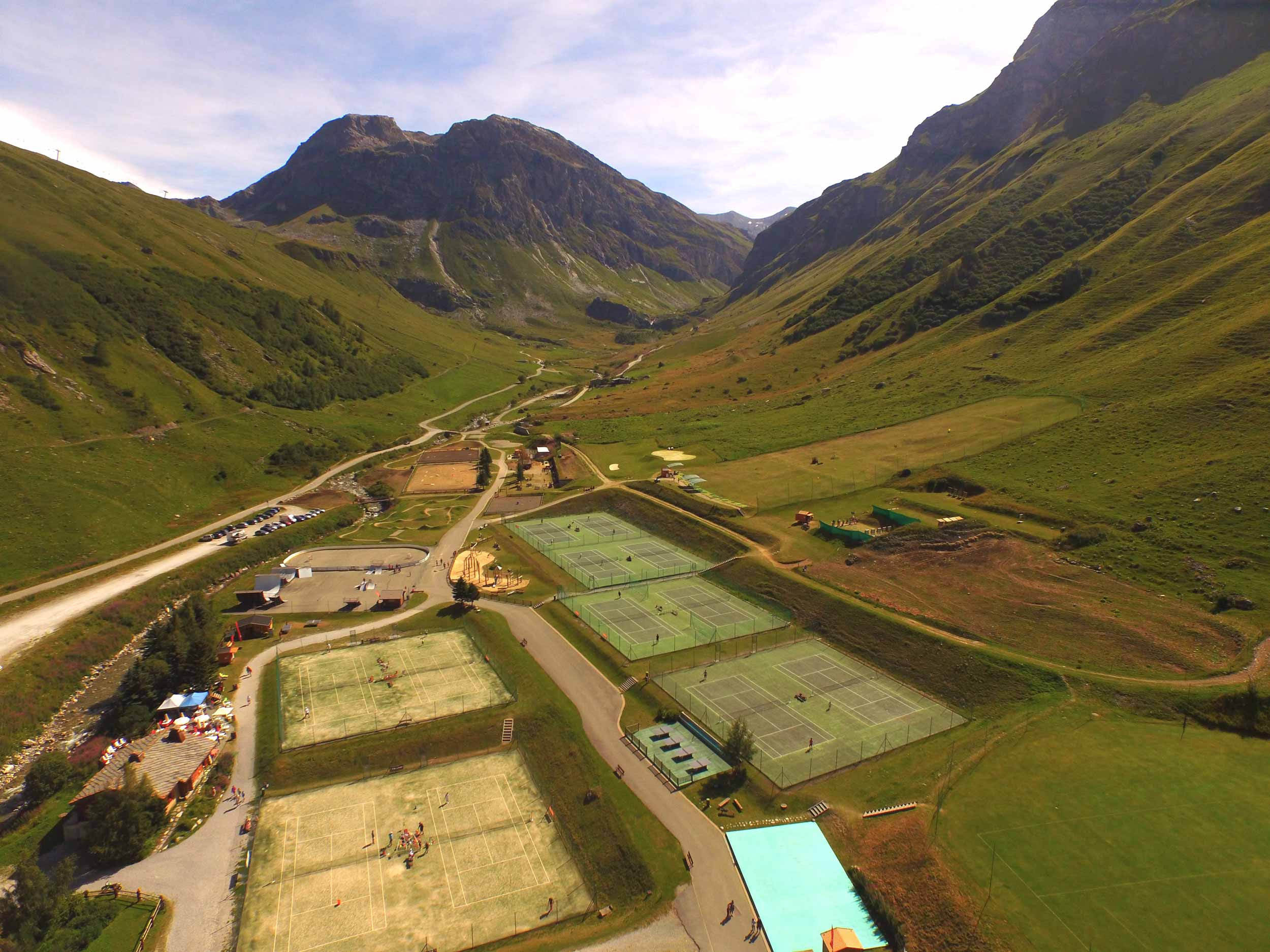 Tennis Aventure
Val d'Isère
No products available yet
Stay tuned! More products will be shown here as they are added.